According to the 'ETBI Board of Management, Functions and Responsibilities' document
A board of management for an ETB school has a clear remit to manage that school on behalf of the ETB (and the Trustee Partner in the case of a designated community college), in accordance with legislation; Department of Education and Skills (DES) circulars, guidelines and procedures; and any policies or strategies that the ETB may establish regarding the operation of its schools.
The primary role of a board of management is one of governance. Governance is about providing direction and oversight for a school while ensuring that the rights of all members of the school community are upheld and that the school is accountable for its work.
Our Board of Management aligns itself very closely with the mission statement of our school. The Board meets at regular intervals during the school year and plays an active role in the promotion of academic and personal development within our school community. Each year, board members are present at the annual award ceremonies.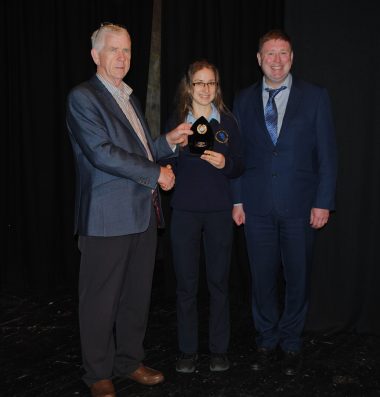 The current Board of Management of Carrigallen Vocational School